parameter:
Number of cameras: S19 series can hold 192 units
Maximum power: 650KW
Machine room size: 5700*2200*2200mm
Cooling tower size: 2200*790*1183
Weight: 5000KG (without coolant)
Coolant consumption: 3200L
Advantages of liquid cooling solution:
Speed-up: The maximum overclocking of computing power reaches 40%;
Environmental protection: cancel all cooling fans, without any noise;
Power saving: all the power consumption of all fan cooling equipment can be saved;
Stability: uniform heat dissipation, constant temperature operation, stable computing power in a straight line;
Durable: The miner operates in a dust-free and constant temperature insulating environment, extending the service life by more than 1.5 times
Remarks: Water circulating cooling system already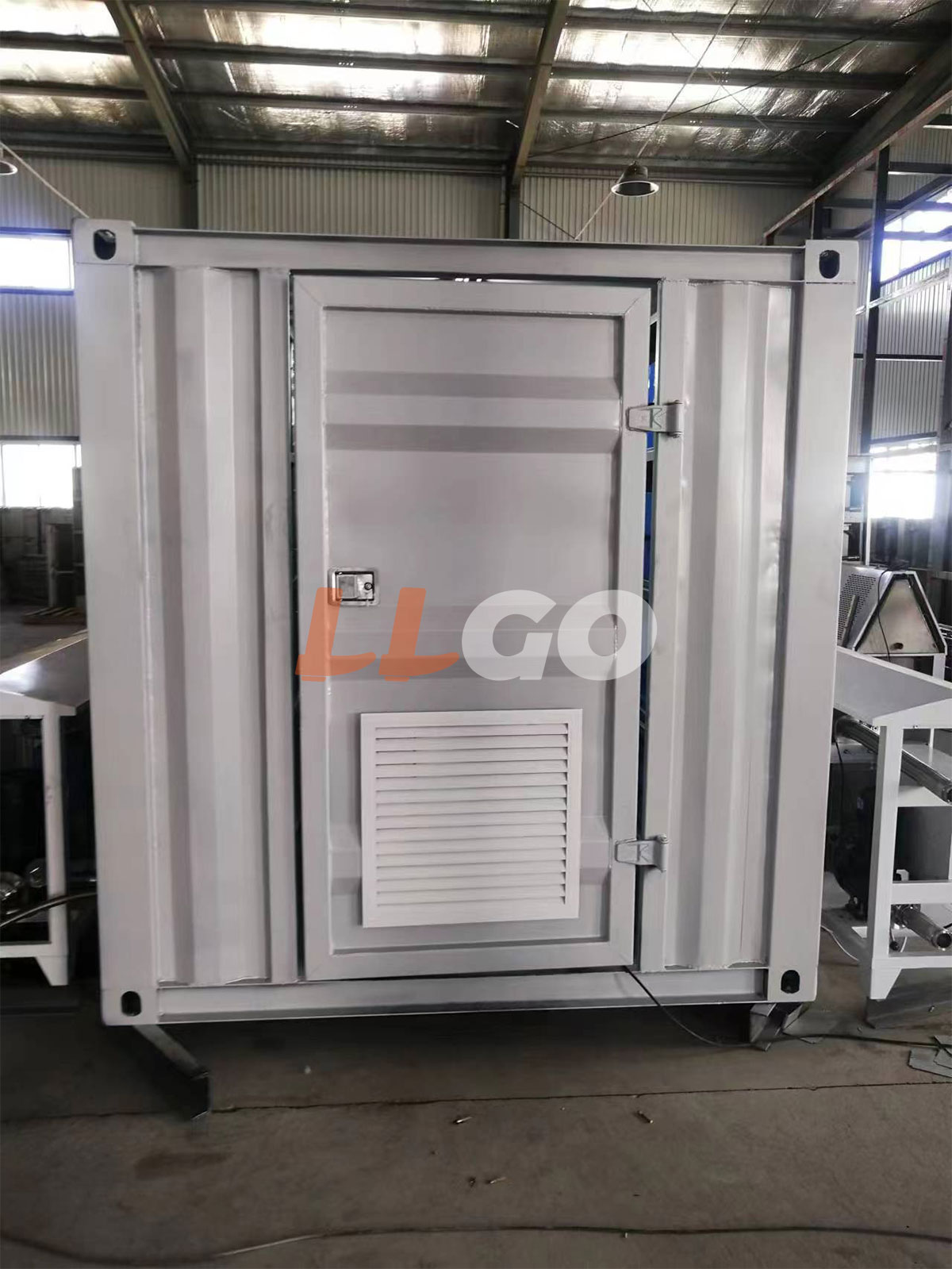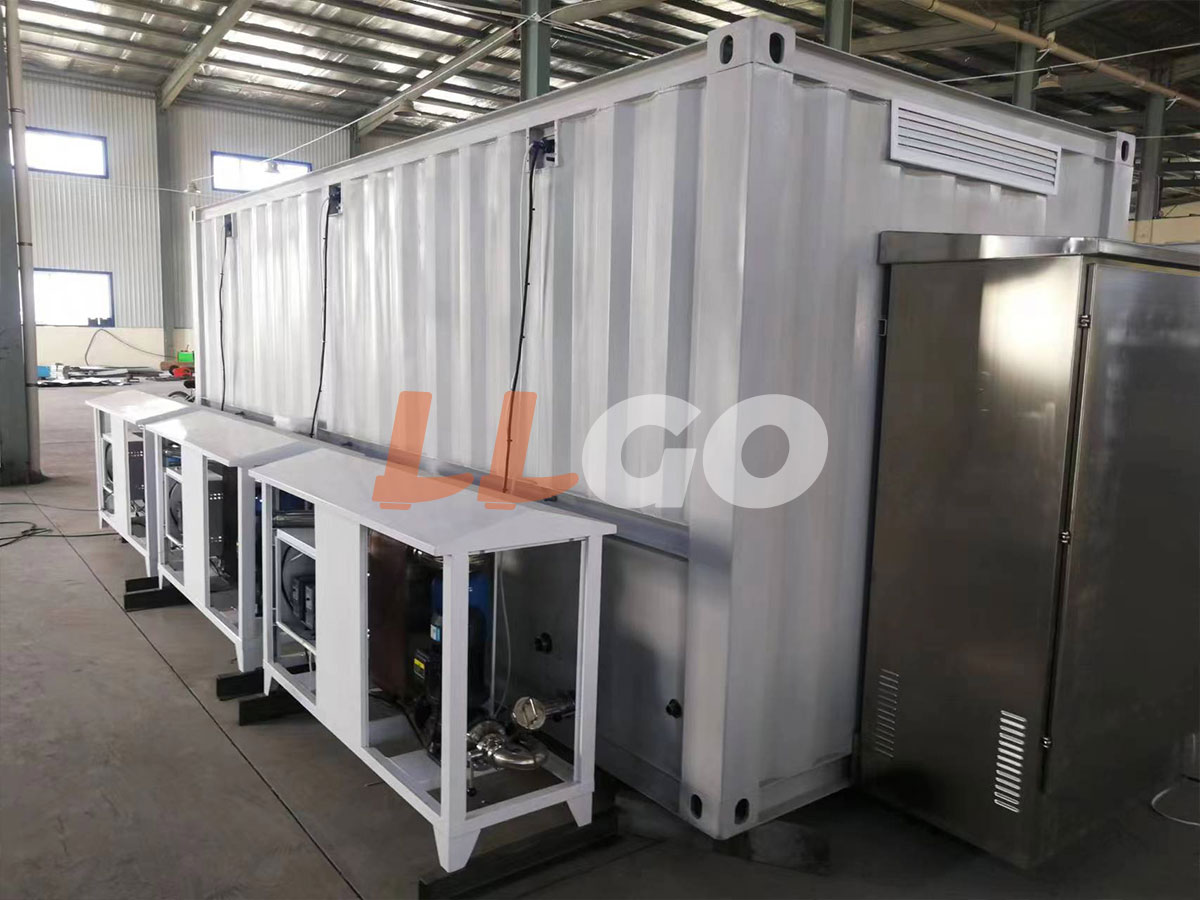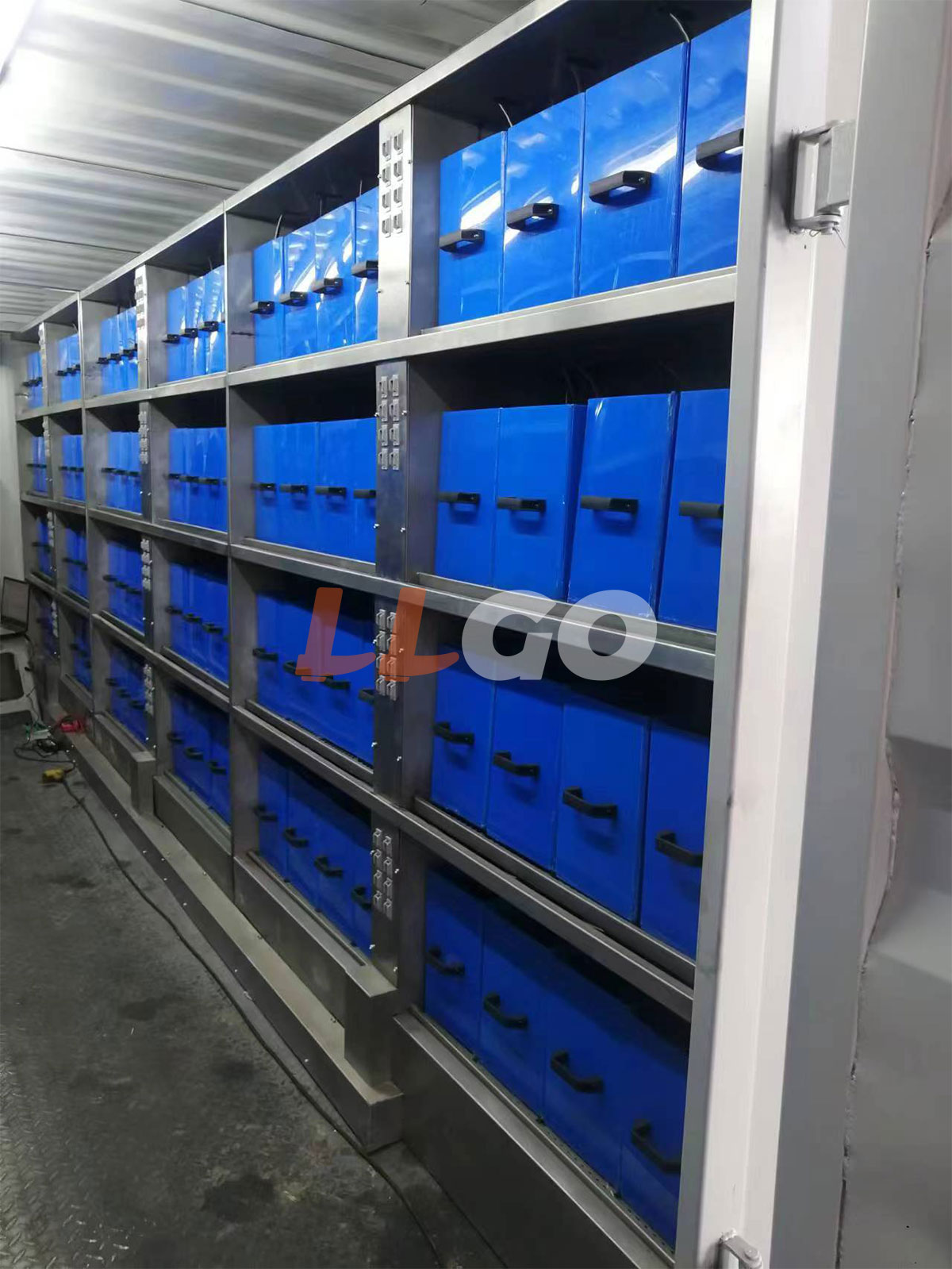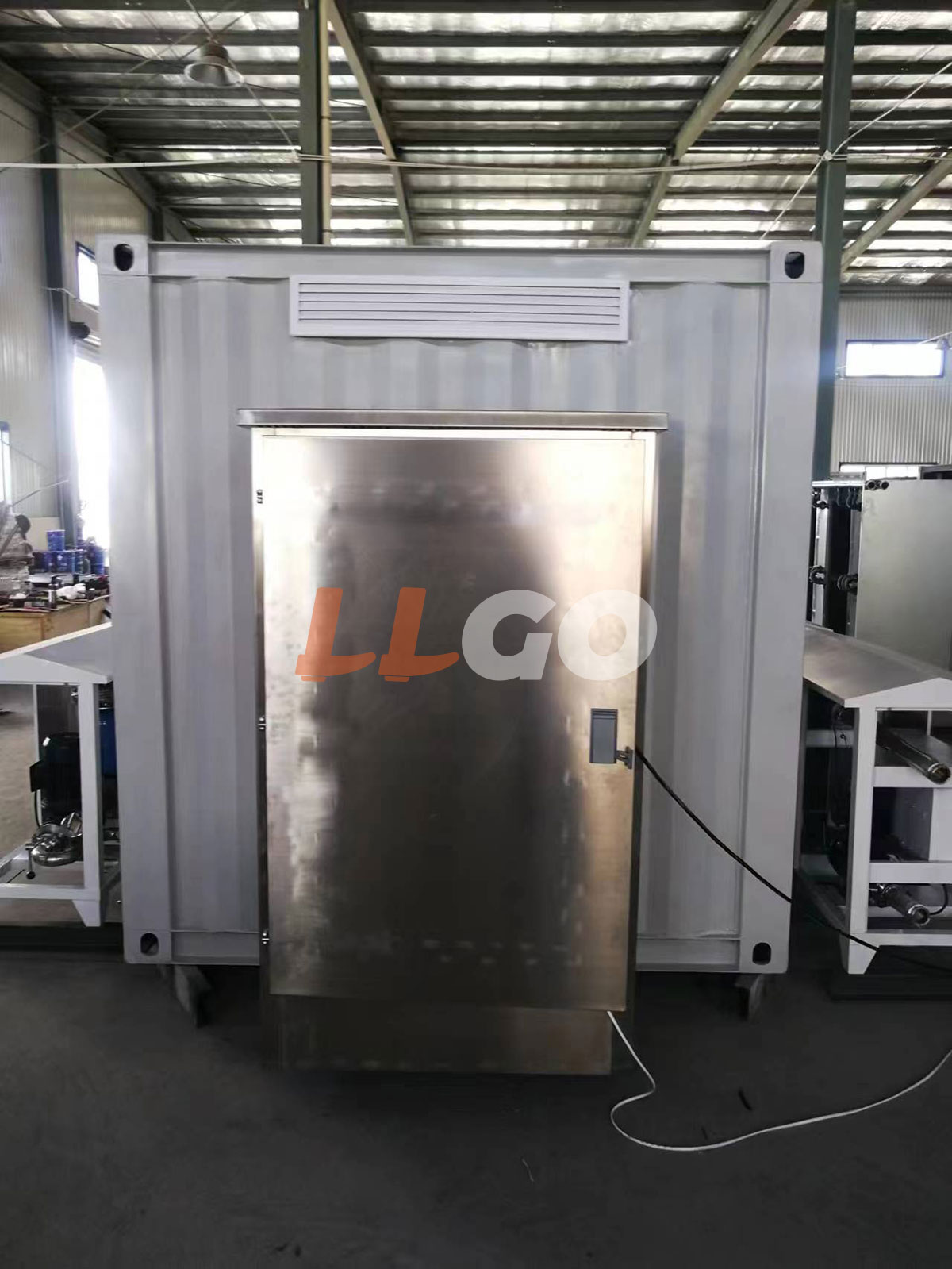 1. After placing an order, please remember to contact LLGO staff to determine the current product price. If the price is not confirmed with the staff, the payment slip is invalid;
2. Please select the payment method in time after placing the order. If no payment method is selected, payment cannot be confirmed.