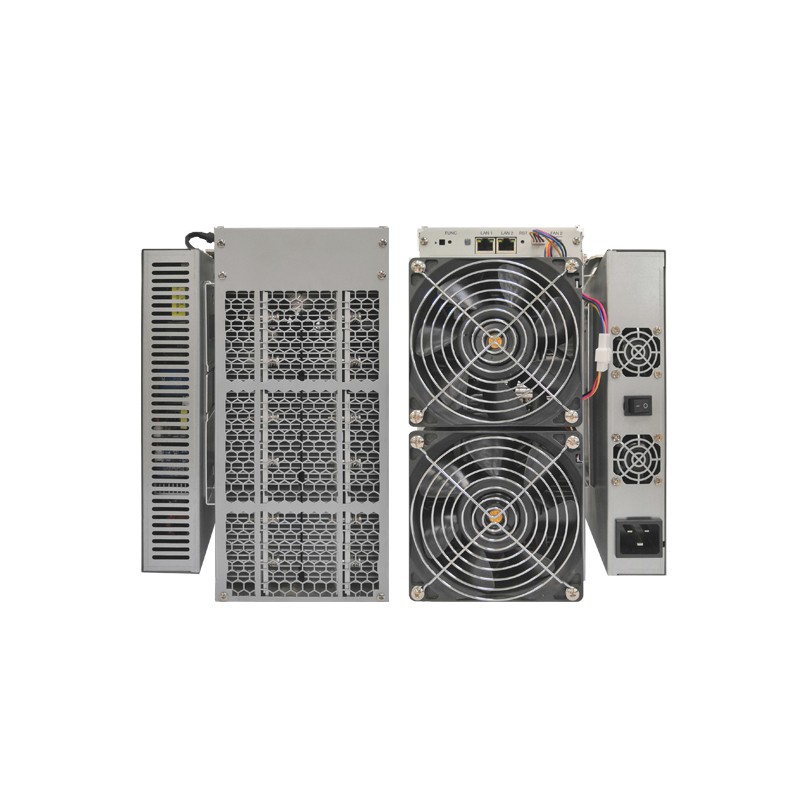 Avalon a1047
Hashrate
37 TH/s TH/S x 1 units
Configuration parameters:
Mining machine type: ASIC mining machine (professional mining machine)
Rated power consumption: 3250W (-5%~+8%)
Power consumption ratio: 62.5J/TH (-5%~+5%)
Rated computing power: 37TH/S
Rated voltage: no data yet
Power interface: 9×6PIN interface
Other interfaces: No data yet
After-sale service:
Mining machine accessories are different from consumer electronic products, but are specially customized according to customer needs and used for investment. Invest with caution.
The after-sales service policy for this product is as follows. Once purchased, it is deemed an endorsement of this policy.
1. After paying for the mining parts, it will enter the order process and cannot be returned. Please order carefully;
2. The warranty period of mining machine accessories is 365 days from the date of delivery (please contact the mining machine manufacturer for warranty);
3. Due to market fluctuations, product prices may be adjusted at any time after your purchase. We are not obligated to give advance notice and price compensation.
About Logistics:
1. This product includes power supply, which needs to be paid in full, and the logistics freight is paid on delivery. Consult the logistics provider for the specific freight;
2. Delivery time: ten working days after payment is completed.
1. After placing an order, please remember to contact LLGO staff to determine the current product price. If the price is not confirmed with the staff, the payment slip is invalid;
2. Please select the payment method in time after placing the order. If no payment method is selected, payment cannot be confirmed.