In recent years, cryptocurrencies have received more and more attention, and encrypted mining has also become a popular. Many people who don't know much about crypto mining may have thought: Can we mine with mobile phones? Is Mobile Mining a Scam?
What is the mobile mining?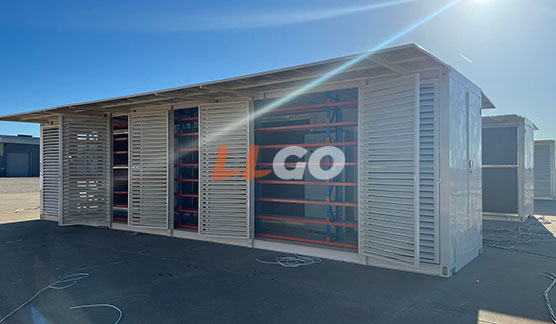 As the name suggests, mobile mining is the creation and mining of cryptocurrencies using only a smartphone. Statistics show that cryptocurrencies based on blockchain technology take hashrate as their core competitiveness, while cryptocurrency mining requires a large amount of hashrate and takes up a lot of storage space. The generally low storage space on mobile devices is not suitable for mining any cryptocurrency.
Before solving the hardware storage problems, network stability and transmission problems of mobiles, mobile mining is an impossible task. Most apps that claim to be able to mine cryptocurrency with your phone are scams. A more reliable mobile mining project refers to investing in cloud mining through mobile APPs. It is important to note that many cloud mining software can also be scams.
Is Mobile Mining a Scam?
To judge whether a cloud mining platform is credible, whether the platform has cryptocurrency mining facilities is the most critical part. Official cloud mining platforms often take into account other businesses, such as mining machine leasing, mining machine hosting.
Users should be very wary of platforms that only have cloud mining operations, they may not have mining farms and are Ponzi schemes.
Is mobile mining profitable?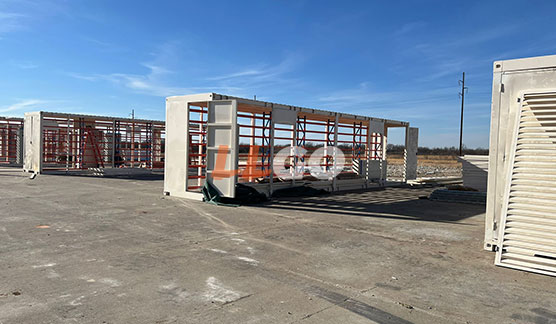 Cryptocurrency mining has developed from individual mining to clusters, and only professional mining farms can obtain considerable benefits. For users with smaller investment budgets, the threshold for purchasing mining machines to mine cryptocurrencies will be relatively high, and they often cannot find cheap electricity prices and venues. The payback period is relatively high, and the input-output ratio is not high.
Compared with personal purchase of mining machine mining, the input cost of mobile mining (cloud mining) is lower, and for users, the tedious steps of mining machine setup, operation and maintenance required for their own mining are eliminated; In comparison, users may be able to pay less for electricity and maintenance. For cloud mining service providers, it is equivalent to locking in profits and transferring risks.
Mobile mining (cloud mining) has become the mining choice for more and more miners, especially in the current low price of Bitcoin, mobile mining has become a magic weapon to resist the bear market.
How long does it take to mine 1 Bitcoin on a phone?
The speed of mining BTC on the blockchain is related to the difficulty of Bitcoin mining.
Bitcoin mining difficulty is a dynamic parameter set to ensure that the generation rate of new bitcoin blocks is at an average rate of one block every 10min. When the network finds that the generation rate is faster than 10min per block, the difficulty will be increased, and the difficulty will be reduced when the generation rate is slower than 10min per block.
In the Bitcoin network, each difficulty update is recomputed by 2,016 blocks and depends on how long it takes to find those 2,016 blocks. In general, the difficulty of mining Bitcoin is adjusted once every 14 days. It is also worth mentioning that in order to prevent drastic changes in the difficulty of the network, the Bitcoin network can only be adjusted the difficulty to a multiple of 4 forever. In other words, whenever difficulty adjustment occurs, the difficulty value of the Bitcoin network increases by up to 300% or decreases by up to 75%.
The higher the mining difficulty, the harder it is to mine blocks. At the same hashrate, the higher the mining difficulty, the less number of bitcoins are mined. As bitcoin mining has become increasingly difficult, it has become more difficult to mine bitcoins using a phone, but instead has to be mined with professional mining machines.