In recent years, the market's discussion and attention on blockchain and bitcoin has increased, and more and more individual investors and institutional customers have entered the crypto mining industry, introducing a large amount of funds to the industry.
For those who are just starting to participate in crypto mining, the preferred and better way to participate is cloud mining: small investment and low entry barriers. Today we bring you the most popular cloud mining sites on the internet.
Which free cloud mining is best?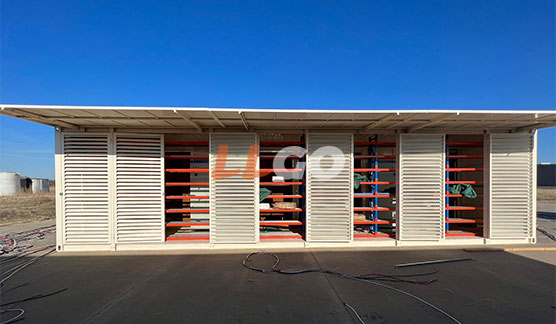 Crypto mining has developed from individual mining to clusters, and only professional investors can get higher returns. It is difficult for small investors to buy suitable mining machines, nor can they find relatively cheap electricity prices and venues. The payback period is relatively long, and the input-output ratio is not high.
Cloud mining is a comprehensive business solution for investors who understand crypto mining and have a low risk tolerance. The cloud mining website provides mining machine hashrate leasing service, and users can obtain the corresponding cryptocurrency for mining by purchasing the hashrate contract.
Is it worth it to do cloud mining?
The biggest difference between cloud mining and regular crypto mining is who owns the hardware. In traditional crypto mining, cryptocurrencies are generated through a computational process. Investors need to buy mining hardware to solve complex math problems in order to receive cryptocurrency rewards. The process of cloud mining is similar, but investors do not need to purchase mining hardware, but only need to rent or purchase resources from service providers.
In cloud mining, the company that provides the contract owns the actual hardware, and the investor only owns the computing power it provides for a period of time. Cloud mining is attractive to investors who do not have the technical or financial ability to buy mining machines and link to mining pools.
Which free cloud mining is best?
There are dozens of cloud mining sites on the Internet at the moment, we have learned about these cloud mining sites in detail, here are the best cloud mining sites on the market:
LLGO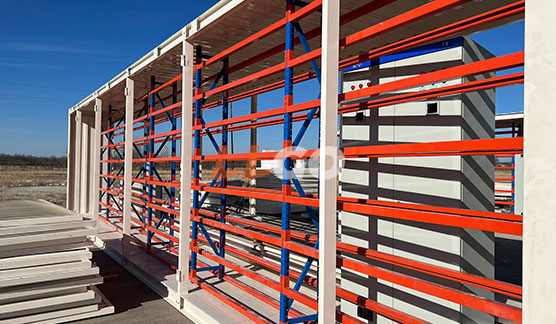 LLgo has been building and managing Bitcoin mining farms in Oklahoma, North Carolina and Texas with tatal capacity of 150MW for 40000 ASIC Devices. In terms of products, it has integrated digital currencies wallet, OTC interface of digital currency exchange, API interface of hash power mine pool, etc., we also invested efficient and flexible bitcoin mining containers production line,a complete Bitcoin Mining solution provider of with construction,operation,maintenance and software management.
One of LLGO's major advantages is its global procurement capabilities. LLGO has the ability to purchase mining machines at a price lower than the market price. For the bear market, LLGO has also made adequate preparations and can continue to provide users with product prices that are superior to the market and stable and Mining income.
NiceHash
NiceHash is a global cryptocurrency hash power broker and cryptocurrency exchange with an open marketplace that connects sellers of hashing power (cryptominers) with buyers of hashing power using the sharing economy approach.
Significantly, NiceHash has announced the introduction of multiple first of a kind, advanced trading features to support new cryptocurrency traders. The platform has become the only crypto exchange to introduce Trailing Take Profit orders, now one of the most advanced toolsets for traders and cryptocurrency exchange.
Hashing 24
Hashing 24 BTC cloud mining allows you to use the computing power of mining equipment hosted in specialized Bitfury crypto mining data centers located in Iceland, Georgia, Canada without owning or maintaining the Bitcoin miner, cloudmine server, cloudux, etc. Hashing24 does not provide services for the USA residents.
Hashmart
Hashmart is based in Siberia and Siberia is famous for its cold weather and low rates of electricity .which makes it a very ideal bitcoin mining hub given that bitcoin mining equipment require adequate cooling and tends to be electricity-intensive.Currently, their service only supports Bitcoin and Ethereum mining.
Hashmart cloud mining platform ensures that that the user does not need to buy any mining equipment as all you need to buy is hash power in the form of mining contracts.
IQ Mining
IQ Mining is a company that offers individuals the opportunity to invest in cryptocurrency mining.They offer a variety of investment plans, and guarantee a daily return on investment.
IQMining is a cloud-based cryptocurrency mining service that allows users to mine BTC and other altcoins without having to own any of the necessary hardware or software. The company offers a wide range of mining packages, each of which is suited for a different level of experience and investment budget.