Whatsminer M31S+ Miner |Bitcoin Mining |LLGO
Whatsminer M31S+ Miner is a mine equipment with a maximum hashrate of 76Th/s for 3220W power consumption, enable users to enjoy effective mining experience .
Get the best products of the Whatsminer m31 series from LLGO
In the Bitcoin mining market, Whatsminer is a trustworthy name. For getting success in Bitcoin mining, purchase efficient miners such as Whatsminer m31s and Whatsminer m31s+ from LLGO.
When you are looking for an efficient mining machine that can offer you a decent hashrate in low power consumption, Whatsminer is a name that is always considerable. Here, we will talk about the Whatsminer m31 series such as Whatsminer m31s and Whatsminer m31s+.
Whatsminer m31 series is the newest ASIC miner, which can efficiently mine almost every cryptocurrency. This series works for the SHA-256 Algorithm by MicroBT. The miners of the Whatsminer m31 series have an average hash rate of 70th/s to 80th/s. Whatsminer m31s and Whatsminer m31s+ are the latest and best two mining machines of this series. Let's know about Whatsminer m31s and in detail.
Whatsminer m31s
Harshrate - 76th/s
Energy consumption - 3220Wt
Noise level - 75db
Whatsminer m31s review
With a 12nm chip size, m31s whatsminer is an efficient bitcoin mining machine that consumes lower energy than its competitors. It is a comparatively cool mining machine with a maximum temperature of 40 degrees Celsius. M31s whatsminer also has two cooling fans to keep the machine cool. If you have started your journey in bit mining and want to be a professional bitcoin miner, m31s Whatsminer can be the perfect machine for you. This is a profitable Bitcoin miner with which you can expect to generate a profit of $5.98 per day and $179.27. Remember, it's the approximate profit that you can generate by using this m31s miner as the actual profit always depends on the market. Whatsminer M31S is an affordable mining machine of this series.
Whatsminer m31s+
Hashrate - 80th/s
Power consumption - 3360 WT
Noise level - 70db
Whatsminer m31s+ Review
Whatsminer m31s+ is the most recent mining machine of the m31s miner series. With A low power consumption, it offers you good scope to generate a good amount of profit. This m31s miner is one of the coolest efficient mining machines you can purchase. The maximum temperature of this m31S miner is 35degress Celsius. It comes with two cooling fans to keep the temperature stable. Whatsminer m31s+ is one of those mining machines that allows you to avoid overpaying for the power consumption and keep most of the profit. This is a profitable mining machine, and if used properly, with this m31s miner, you can earn a profit of $7.86 per day and $2,828.61 in a year.
Which Whatsminer m31 miner is better?
Both m31s Whatsminer and Whatsminer m31s+ have their pros and cons. If compared, we can say that the latter one has a cooler body. On the other hand, Whatsminer m31s comes with an easy interface. So, both of these m31s miners are perfect for professional mining, especially if you are trying to make your place in the market and understand mining well.
Where to get original products of the m31s miner series?
If you are looking for an efficient and original m31s miner, We, LLGO are here at your service. For our professional approach and 100% safe and secure service, we have become a trustworthy name in the market. Whether you are willing to buy a Whatsminer m31s or Whatsminer m31s+, we make sure to provide you with an errorless product so you can continue climbing the ladder of success. We believe that your satisfaction is our ultimate reward.
For further discussion, you can always contact us.

Recommended reading
What are Miner models?
The Whatsminer M32 is the latest series from MicroBT and it comes in two models: the M32 66TH and M32 68TH.
How much is a Whatsminer M30S?
MicroBT Whatsminer M30S is an SHA-256 algorithm mining equipment sold by Whatsminer. It is able to mine Bitcoin (BTC) with a maximum hashrate of 86TH/s for a power consumption of 3344W. The $2200 USD price includes the PSU.
How do you mine for Bitcoins?
Bitcoin mining is the process by which Bitcoin transactions are validated digitally on the Bitcoin network and added to the blockchain ledger. It is done by solving complex cryptographic hash puzzles to verify blocks of transactions that are updated on the decentralized blockchain ledger.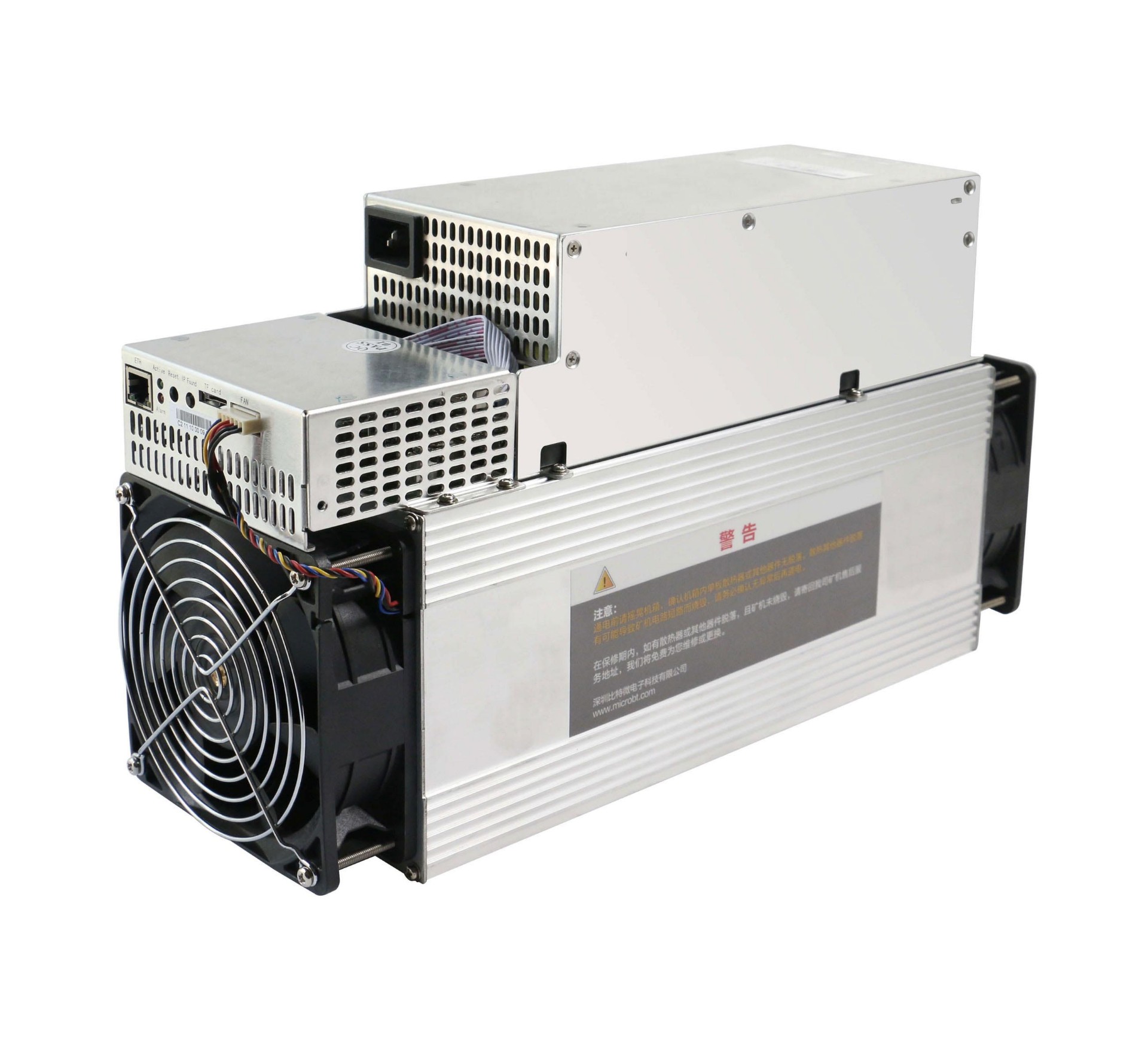 Basic parameters
Rated computing power 74TH/S±5% (under 25℃)
Rated power consumption 3312W±10% (under 25℃)
Power consumption ratio 46J/MH±5% (under 25℃)
Rated voltage 200V-277V

Other parameters
Product size 390*155*240mm
Product weight 10.5kg
network connection ethernet
Ambient working temperature: -5℃~35℃
Other parameters Power cord: IEC C19, ≥16A

1. This commodity includes power supply, which shall be paid in full, and the logistics freight shall be paid on arrival. Consult the logistics supplier for specific freight;
2. Delivery time: ten working days after payment
1. After placing an order, please remember to contact LLGO staff to determine the current product price. If the price is not confirmed with the staff, the payment slip is invalid;
2. Please select the payment method in time after placing the order. If no payment method is selected, payment cannot be confirmed.