Product Details:
Color classification: 100L+ accessories, 300L+ accessories, 500L+ accessories, auxiliary electric heating, temperature control of electric heating, leakage protection plug, other customized specifications
Liner material: SUS304 stainless steel
Liner stainless steel thickness: 1.2-2.0mm
Insulation layer: 50mm polyurethane
Housing: white/silver(The color of the water tank is white by default)
Outer plate thickness: 0.5m
Offer: Order and purchase any product of GONBOX on LLGO, you can immediately get 1T BTC Hashrate (120days) as a gift.
For more product details, please click to view:https://www.gonbox.com/product/air-energy-stainless-steel-water-tank/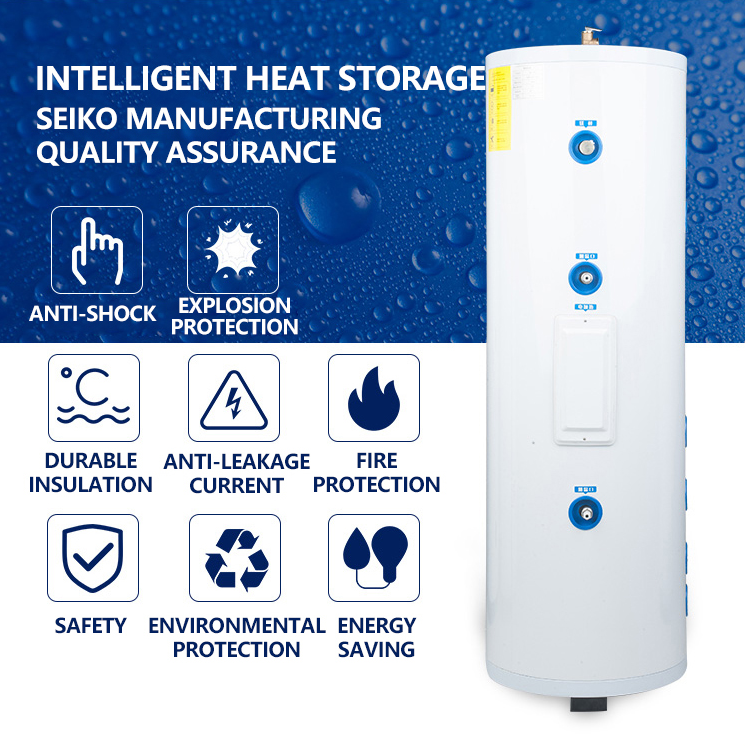 1. After placing an order, please remember to contact staff to determine the current product price. If the price is not confirmed with the staff, the payment slip is invalid;
2. Basic exchange policy: Except for the goods that are clearly marked on the product details page and confirmed at the time of purchase that "no reason to return or exchange is not supported". Products on the GONBOX column can apply for replacement under the premise that the products are in good condition, unused or damaged, and the accessories are complete. The GONBOX liquid-cooled mine box has a 3-month replacement period, and other commodity accessories have a 1-month replacement period (Note: You need to bear the replacement shipping fee yourself).