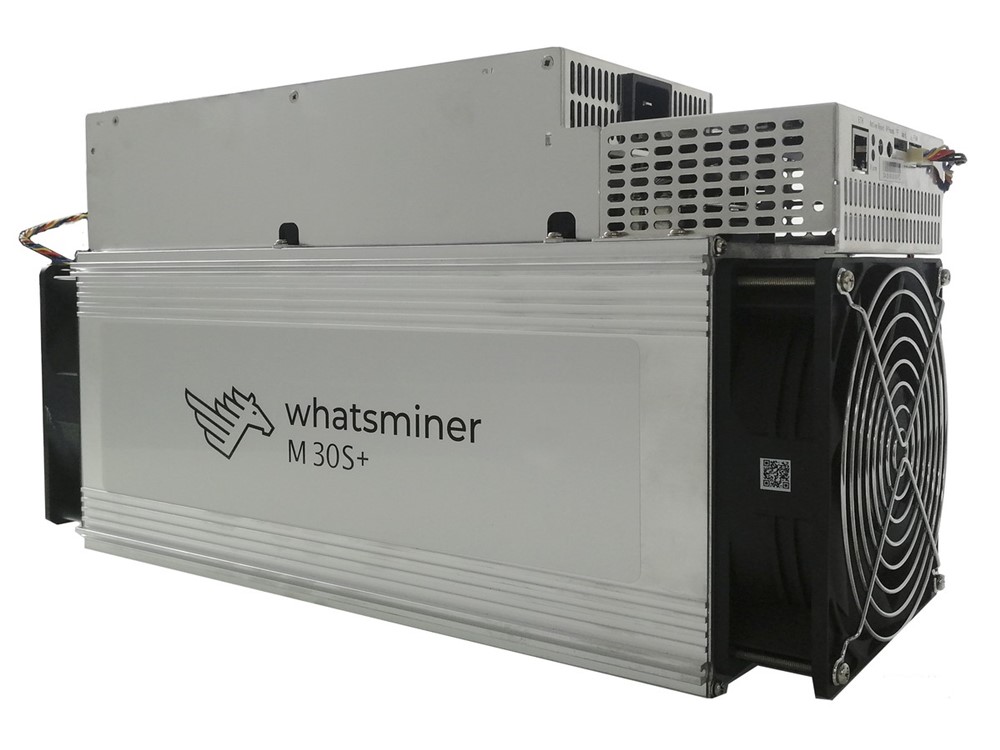 Whatsminer M30S+ 100T
Hashrate
100TH/S x 1 units
Delivery time
10 working days
Whatsminer M30S+ 100T is a cost-effective product among mining machines. Its reasonable price and excellent workmanship make it widely welcomed by consumers, and it is also a product with excellent performance.
Basic parameters
Rated computing power
100TH/S±5% (at 25°C)
Rated power consumption
3400W±10% (at 25°C)
power consumption ratio
34J/MH±5% (at 25°C)
Rated voltage
200V-277V
Other parameters
Product Size
425*155*240mm
product weight
11.1kg
Internet connection
ethernet
use environment
Working temperature: -5℃~35℃
Other parameters
Power cord: IEC C19, ≥16A
About Logistics:
1. This product includes a power supply, full payment is required, and the logistics freight is paid on delivery. Please consult the logistics supplier for the specific freight;
2. Delivery time: ten working days after payment is completed.
1. Please remember to contact LLGO staff to confirm the current mining machine price after placing the order. If the price is not confirmed with the staff, the payment slip is invalid
2. Please choose the payment method in time after placing the order. If no payment method is selected, payment cannot be confirmed
Risk warning: The currency price determines the value of the mining machine