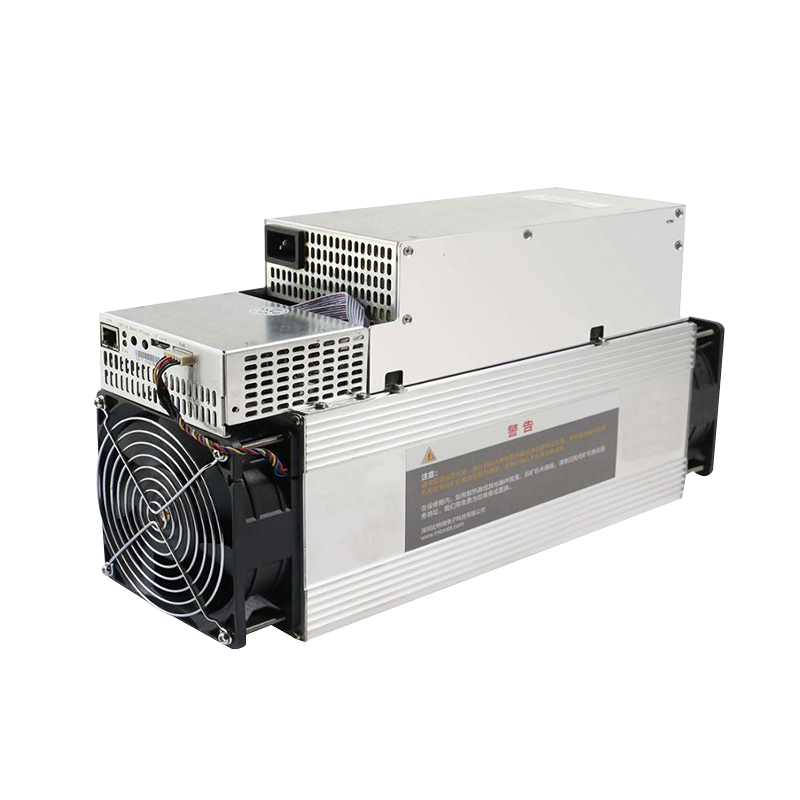 Buy whatsminer m30s++ here||LLGO
Buy Whatsminer m30s++ at the best price on LLGO, enable you to mine bitcoin with a maximum hashrate of 86Th/s and 3268W power consumption using SHA-256 algorithm.
Get an efficient m30s miner at an reasonable price.
Though Bitcoin mining can be profitable for you, it is not easy and requires complex appliances. Selecting an efficient Bitcoin mining machine is the first step toward success. You can now buy whatsminer m30s++ from LLGO for being successful in the Bitcoin mining market.
Bitcoin mining is very profitable only if you understand the requirements well. M30s miner is able to mine Bitcoins with 112Th/s hash rate.
Why do you need to buy whatsminer m30s++?
Hashrate is an important component you should consider while choosing Bitcoin mining equipment. M30s miner comes with 112Th/s hash rate, which is really impressive. This machine has a stable hash rate that will provide you with the efficiency you were looking for.
It's not only about the Hashrate but also the energy efficiency. In today's competitive market, no one can really make a good amount of profit from coin mining if they have to overpay for energy consumption. M30s miner consumes only 3,331Wt of energy, so you don't have to take any headaches thinking about the energy consumption-related expenses. Though the consumption is a little bit in the high power mode, it is still better than many other types of equipment in the market. In the high power mode, m30s miner consumes 3,743 W.
Talking about the high power mode of m30s miner, you can describe it as a faster efficiency mode. This mode allows you to mine more Bitcoins compared to the normal mode. In the high power mode, m30s miner can produce an average output of 109.4 TH/s. This increment is significant. And even if you are using the high power mode, you don't have to worry about efficiency as manufacturers took care of every detail and made sure to provide the customers with a satisfying experience of Bitcoin mining. With the high power mode, this has a better energy efficiency with an average rate of 34.3 J/TH.
The high power mode is an option that you can't find in most of the other options. This is another reason why you should buy whatsminer m30s++.
The faster the miner will work, the more profit you will get. As m30s miner is a miner that can handle heavy work; with this equipment, you can mine a large amount of Bitcoin and cryptocurrencies in comparatively less time. If you have to handle the pressure of demand, you should buy whatsminer m30s++ to increase your profit.
With an easy-to-use interface, m30s miner has all those core features right, and even if you are new in the market and have not yet got the chance to work with different Bitcoin mining machines, you can use m30s miner as it is a user-friendly one.
Where to buy whatsminer m30s++?
If you are willing to buy whatsminer m30s++, we, LLGO, are at your service with an original and heavy working machine. Our hard work and loyalty to our customers have made us a trustworthy name in the market at present. While taking an order to handing over the appliance to you, we will provide you without best in class service. We recheck each and every product before handing them over to our clients so that we can provide you with a flawless product. The whatsminer's m30s miner is manufactured for mining Bitcoin with efficiency. There are many companies out there that can deliver you faulty m30s miner products. But with us, you don't have to be stressed as we make sure to provide you with the best m30s miner. You can call us or email us for further details about our service or to buy whatsminer m30s++.

Recommended reading
What is Bitcoin mining?
Bitcoin mining refers to the process where a global network of computers running the Bitcoin code work to ensure that transactions are legitimate and added correctly to the cryptocurrency's blockchain. Mining is also how new Bitcoin is entered into circulation.
How long will an Antminer s19 last?
Phil Harvey said that this type of miner can typically last a minimum of 36 months in a facility operated by their crypto firm Sabre56.
How long do Whatsminer M30S last?
The lifespan of the Bitmain S19 Pro or the Whatsminer M30S+ is expected to last four years till the next halving. It might even be longer this time with Moore's law seemingly slowing down.
Whatsminer M30S-88T
Hashrate
88 TH/s x 1 units
The Whatsminer M30S by MicroBT is a SHA256 ASIC miner. This mining machine has a maximum hashrate of 88 TH/s for a power consumption of 3344 watts and is a popular choice for Bitcoin miners.
Rated power consumption: 3344W (±10%)
Power consumption ratio: 38J/T
Rated computing power: 88TH/S
Algorithm: SHA256
1. This commodity includes power supply, which shall be paid in full, and the logistics freight shall be paid on arrival. Consult the logistics supplier for specific freight;
2. Delivery time: ten working days after payment
1. After placing an order, please remember to contact LLGO staff to determine the current product price. If the price is not confirmed with the staff, the payment slip is invalid;
2. Please select the payment method in time after placing the order. If no payment method is selected, payment cannot be confirmed.