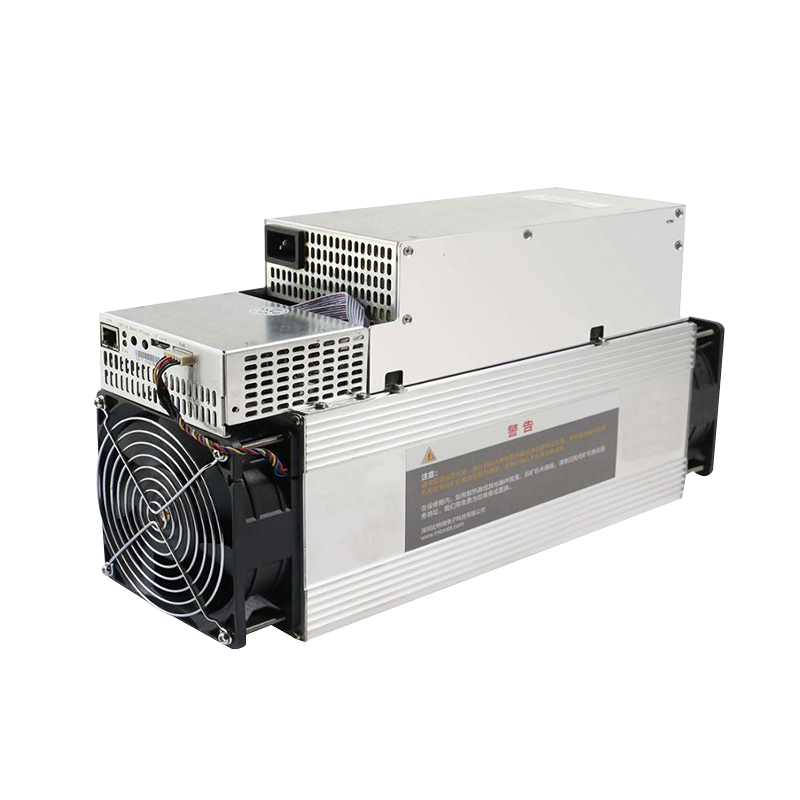 Whatsminer M30S 88T
Power
3.34 KWkW/H x 1units
Hashrate
88 TH/sTH/S x 1 units
The Whatsminer M30S by MicroBT is a SHA256 ASIC miner. This mining machine has a maximum hashrate of 88 TH/s for a power consumption of 3344 watts and is a popular choice for Bitcoin miners.
Rated power consumption: 3344W (±10%)
Power consumption ratio: 38J/T
Rated computing power: 88TH/S
Algorithm: SHA256
1. This commodity includes power supply, which shall be paid in full, and the logistics freight shall be paid on arrival. Consult the logistics supplier for specific freight;
2. Delivery time: ten working days after payment
1. After placing an order, please remember to contact LLGO staff to determine the current product price. If the price is not confirmed with the staff, the payment slip is invalid;
2. Please select the payment method in time after placing the order. If no payment method is selected, payment cannot be confirmed.