As one of the core components of computers, GPUs have long been deeply embedded in people's lives. With the rise of cryptocurrencies, GPUs have been developed with a new function: mining cryptocurrency. GPU miners are gaining more and more attention as an easy way to acquire cryptocurrency.
What is a GPU miner?

In simple terms, GPU miner uses the computing power of GPU to solve difficult problems, and the GPU miner who gets the correct answer can obtain cryptocurrency.
Is GPU mining profitable?

Whether a GPU miner is profitable or not depends mainly on the price of the cryptocurrency. The answer to this question is different at different times. At present, the profitability of GPU miner has also declined due to the decline in cryptocurrency prices compared with half a year ago.
It is worth noting that although the GPU miner can mine a lot of cryptocurrencies, it is mostly used to mine ETH. Since ETH2.0 is coming, in order to reduce investment risk, it is not recommended to buy GPU miner.
Miners who want to mine Ethereum can obtain it through cloud mining. At present, LLGO's cloud mining business includes Ethereum mining. Interested friends can consult.
Is MinerGate free?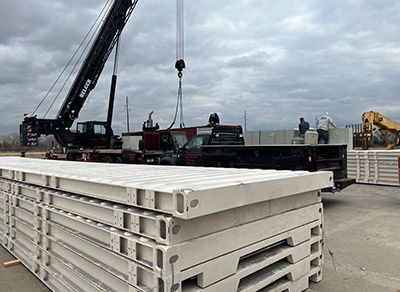 If you want to mine with a graphics card miner, you can download MinerGate to maximize your ROI. MinerGate is free to download, but if you want to mine with MinerGate, they will charge a fee for the cryptocurrency you mine.
Is MinerGate still available?
While MinerGate's website is still open, you may have noticed that their social media has not been updated in a long time. We suspect that MinerGate may have ceased operations.
If you can still download MinerGate and use it, we still recommend that you stop using MinerGate to mine cryptocurrency.