Cryptocurrency mining, in simple terms, is the process by which miners or individuals use equipment to perform "work" that supports a blockchain network in order to receive cryptocurrency rewards. In the early days of cryptocurrency development, many mining investors would vacate a piece of land at home for small-scale mining, which is feasible when there are very few mining machines.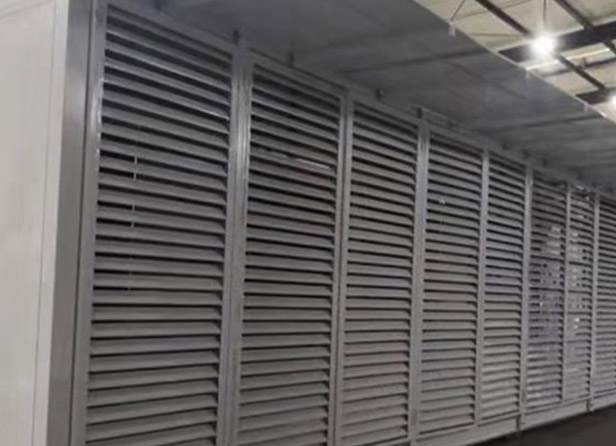 With the rise of Bitcoin prices and the rapid development of ASIC mining machines, the disadvantages of home mining are gradually emerging: the cost of household electricity is high: the mining machine will generate a lot of noise when it is running, which will affect the daily life; A large amount of heat is generated. If the heat cannot be dissipated, the high temperature protection mechanism of the mining machine will be triggered in a high temperature environment. If the machine has a high temperature protection, it means that the temperature of the machine has exceeded the upper temperature limit, the machine will stop working, and it needs to be powered off and restarted to work normally.
Since the operation of the mining machine requires professional maintenance, most miners rarely choose to mine at home, and most miners will choose professional coin mining farms to host the mining machine. At the same time, due to the low probability of obtaining block rewards through independent mining, miners generally choose to connect to mining pools, gather computing power to package blocks together, and obtain rewards according to the revenue model.
Basic concept of coin mining farm
Coin mining farm refers to the attempt to centralize the management of mining machines. Due to the rising computing power of the entire Bitcoin network, it is difficult for a single device to obtain Bitcoin block rewards. Therefore, through the model of large-scale mining and commercial operation, a large number of mining machines are concentrated in places with low mining costs for large-scale mining.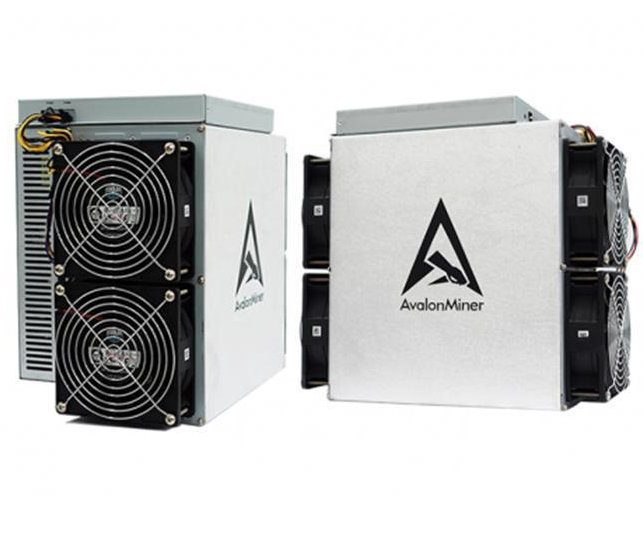 The biggest cost of crypto mining is electricity. Coin mining farms are often built in places with abundant power resources and low electricity prices, which can help miners obtain greater profits.
Advantages of coin mining farm mining
The advantages of coin mining farm mining are very obvious, mainly reflected in the following aspects:
Cost advantage. Large-scale coin mining farms are generally located in places with abundant power resources and cheap electricity prices. This is because the biggest cost of the coin mining farm is electricity, and cheap electricity will bring a huge cost advantage to the coin mining farm. In addition, the large-scale management and operation and maintenance of coin mining farms are also conducive to reducing various labor and service costs. Large scale can also bring strong bargaining power, you can get cheaper electricity and enjoy more preferential services.
Improve professional capabilities and service levels. From a microscopic point of view, the mining machine is hosted in a coin mining farm. After a failure occurs, not only the response speed is greatly improved, but also professionals can repair it; macroscopically, the large-scale coin mining farm promotes the division of labor in the industry and rapidly improves Practitioner skills. Professional skills and experience are accumulated, and professional skills in turn act on the coin mining farm to improve the service level and capabilities of the industry.
Mining does not affect life. The emergence of coin mining farms not only avoids the interference of mining on daily life, but also avoids potential legal risks such as illegal electricity use and nuisance to the people.
Frequently Asked Questions:
Q1:How to choose a good coin mining farm?
A1:The current rapid expansion of the mining machine hosting market has also led to a mixed phenomenon, and the lack of credit in coin mining farms has occurred frequently. Therefore, our first task in choosing a coin mining farm is to judge whether the coin mining farm is real. If feasible, it is best to go to a coin mining farm to check it out. If the distance is far away, you can also ask the coin mining farm to provide relevant qualification information, as well as photos or videos of the coin mining farm's on-site environment.
Q2:Is cryptocurrency mining still profitable?
A2:Whether cryptocurrency mining is profitable depends primarily on the operating costs and earnings of the mining rig. Due to the current slump in cryptocurrency prices, it is difficult for most people to profit from crypto mining. But for mining investors with cheap electricity resources or large-scale mining, cryptocurrency mining is still profitable because the cost is low enough.
Q3:Is cryptocurrency mining illegal?
A3:Whether cryptocurrency mining is legal depends on the local laws and regulations of mining investors. Currently, mining cryptocurrency is illegal in China, but in most countries and regions in Europe and America, cryptocurrency mining is legal. In the United States, mining cryptocurrency is a legal business in most states in North America.
Q4:How long does it take to mine 1 cryptocurrency?
A4:The time for each blockchain to produce a cryptocurrency is not the same. Taking Bitcoin as an example, the confirmation time of each Bitcoin transaction is about 10 minutes, that is to say, mining investors can trade in Bitcoin every ten minutes Mining a cryptocurrency on the network.
Q5:Which coin is easiest to mine?
A5:Monero (XMR) is one of the easiest cryptocurrencies to mine using a home computer. Monero is based on the CryptoNote protocol and utilizes the RandomX hash function to create increasingly complex mathematical equations. You can mine solo or join a pool where your computer resources will be used with others in the pool to mine XMR.