As investors pursue digital currency and blockchain, "mining" has gradually become a popular investment method. This process is carried out by means of mining equipment (ASIC miners, graphics card miners, etc.) that consume electricity to run the miners and mining programs.
Among them, "mining equipment" is often referred to as a miner. Today I will show you what cryptocurrency should be mined in 2022? What new miners are worth buying?
Which crypto should I mine in 2022?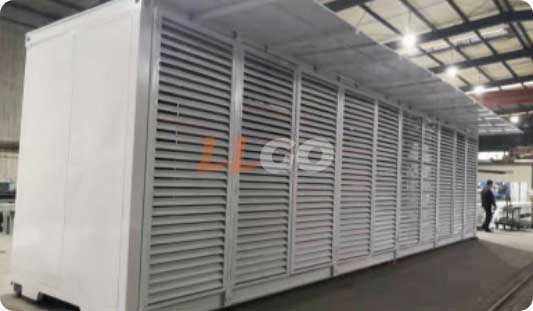 When choosing a cryptocurrency, the most important factor to consider is profitability. However, some mining investors may misunderstand this indicator: it is not only determined by the price of the coin, but also takes into account the long-term development trend of the cryptocurrency.
Mining is a long-term investment, and due to the high volatility of the cryptocurrency market, only cryptocurrencies with long-term profitability are worth participating in mining.
•BTC
If you are looking for the best cryptocurrency investments in 2022, then BTC is one of the best options you should be looking for.
As the earliest cryptocurrency, the value of BTC has been recognized by a considerable number of cryptocurrency enthusiasts in the long-term development process. It is currently the cryptocurrency with the largest market value in the world and the first choice for investing in cryptocurrency mining.
•ETH
ETH's market cap is second only to BTC, even though ETH's price is much lower than BTC in terms of price. But from the mining point of view, since 2022, ETH mining revenue has exceeded BTC.
For investors who want to get involved in crypto mining, the only thing to worry about investing in ETH mining is that ETH mining may not be sustainable due to the imminent arrival of ETH 2.0.
•LTC
LTC is an improved digital currency inspired by BTC, designed and programmed by a programmer who used to work at Google. What's special is that when you mine Litecoin, you can earn Dogecoin rewards at the same time if you set it up properly.
What is the most profitable new miner?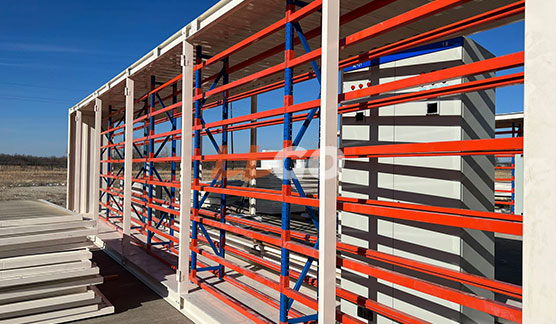 In terms of BTC new miners, the Antminer S19 XP recently released by Bitmain is currently the most efficient new miner. The new miner Antminer S19 XP has a computing power of 140T, power consumption of 21.5W/T, and the power consumption of the whole machine is about 3000W. Compared with the Antminer S19Pro 110T, the power consumption is lower and the performance is more stable.
In terms of cost, the price of ASIC miners has dropped dramatically over the past few months. Prices for top and mid-tier ASIC miners reportedly plunged 70% from their all-time highs of $10,000 to $18,000.
The current cost of new miners is significantly lower than in the past few months, the best time to buy a Bitcoin miner. In terms of ETH new miners, Bitmain started selling its latest Ethereum miner, the Ant E9, in early July.
In terms of core parameters, the computing power of Antminer E9 can reach 2.4GH/s, which is officially claimed to be equivalent to 26 RTX3080 graphics cards (94MH/s).
In addition, Biostar released a new mining machine "iMiner 660MX8D2". The mining machine uses Biostar's own mining dedicated motherboard TB360-BTC D+, Intel B360 chipset, and supports 8th and 9th generation Core processors; eight PCIe x16 expansion slots, all Supports dual-slot volume graphics cards.
iMiner 660MX8D2 supports mining ETH, ETC, Monero, BTG, RVN, ERG, Zcash, etc. The computing power of 8-card Ethereum is about 248MH/s.
Compared with Antminer E9, iMiner 660MX8D2 has lower computing power, but the price is also relatively lower. Investors who want to invest in mining ETH, ETC and other cryptocurrencies can choose their own mining machine according to their own strength.
Do I have to buy a miner to mine cryptocurrency?
For those who are new to crypto mining, the cost of purchasing a mining machine for mining is high, and they lack the corresponding mining machine configuration experience. So is it possible to participate in encrypted mining without buying a mining machine? The answer is yes.
In order to allow ordinary investors to participate in Bitcoin mining, LLGO has launched mining machine rental and cloud mining products to lower the mining threshold for mining investors. Investors participating in mining can mine cryptocurrency without purchasing a mining machine.
If you want to know about mining machine leasing and cloud mining products, please contact LLGO customer service.